Who is LilRen Properties?
We offer premium apartments in the South Side Flats, in the City of Pittsburgh We have over 30 years of experience, and offer update, bright, and clean units. We have units that vary in size from studio layouts to large duplex rentals. Offering updated spaces with a personal touch, you can be sure LilRen Properties will provide you with the best apartment rental experience.
Our Properties
2301 Sarah Street, Pittsburgh PA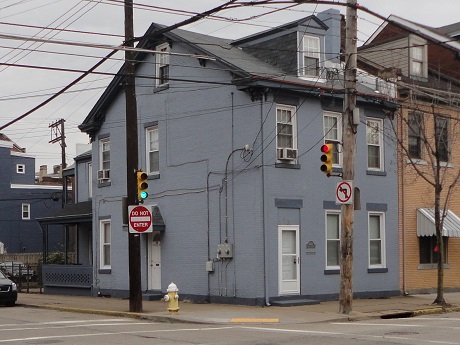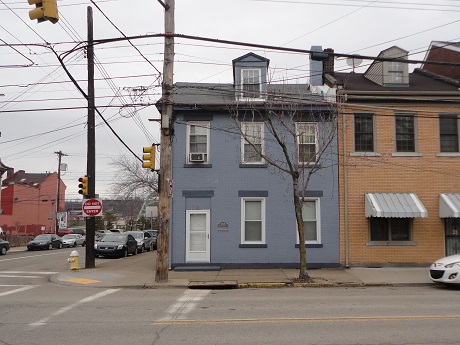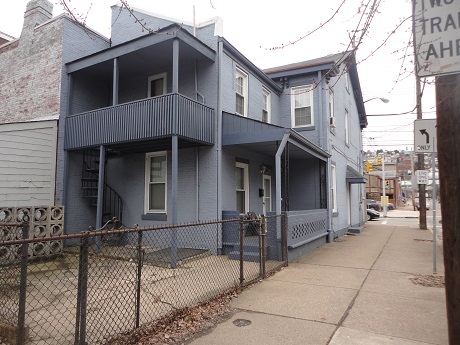 Our Properties
97 South 23rd Street, Pittsburgh PA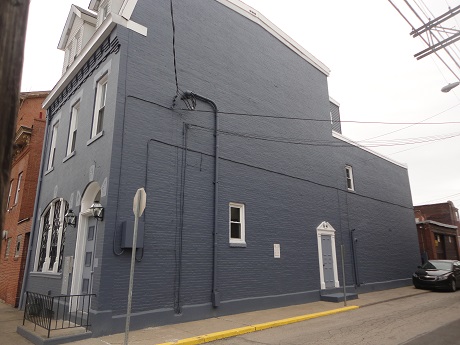 Contact Us

What units do you have available?
Be on the lookout on Craigslist for the newest listings. When apartments are available, they will be posted here.